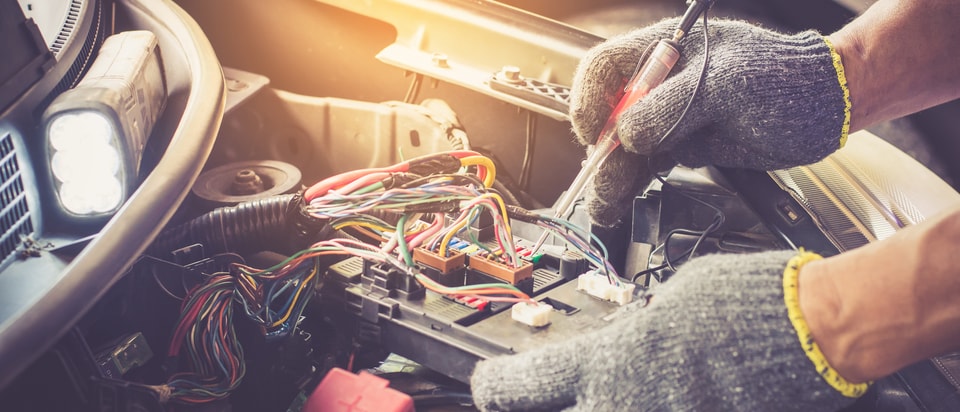 Welcome to Our Service Department
At Genesis of Annapolis, our highly qualified technicians are here to provide exceptional service in a timely manner. From oil changes to transmission replacements, we are dedicated to maintaining top tier customer service, for both new and pre-owned car buyers! Allow our staff to demonstrate our commitment to excellence.
Our Available Repair Services Include:
Caring For Your Genesis: How Often to Schedule Services
Our new Genesis dealership believes that forming a relationship with Genesis drivers is key. We want to help Maryland drivers care for their vehicles as best as they can. Here are some helpful tips for enjoying your Genesis vehicle even more.
How Often Should I Schedule Oil Changes?
With every luxury Genesis vehicle, how often you need to change the oil depends on a couple of factors. First, what kind of motor oil are you using? Secondly, how much are you driving your Genesis model? For some, if they drive their vehicle quite a bit, they might need their oil and filter changed every 3,000 miles. For others, depending on oil and miles driven, maybe they need an oil and filter change every 5,000 miles, 7,500 miles, or even 10,000 miles.

How Often Do I Need to Schedule Brake Services?
If you're wondering how often your Genesis needs its brakes serviced, you've come to the right place. Like oil changes, brake services depend on a few factors. If you schedule service every 5,000 - 10,000 miles, our expert technicians can inspect your brakes at each visit to determine if they need service or not. Keeping up with vehicle maintenance can be tricky. The complimentary maintenance offered by Genesis of Annapolis ensures Chesapeake Beach drivers are receiving the maintenance they need. Complimentary scheduled maintenance makes your life simpler by helping you care for your Genesis for 3 years or 36 months after purchasing it- whichever comes first.
How Often Should I Replace the Battery?
Like brake services, Genesis drivers should have their batteries checked for any signs of voltage drops every 5,000 to 10,000 miles. Generally, a Genesis battery needs replaced every three to five years, depending on varying factors. When you purchase a car from Genesis of Annapolis in Maryland, you get the ultimate, stress-free Genesis experience.
Why Choose Genesis of Annapolis?
Our service department technicians are committed to ensuring your satisfaction and improving the lifetime of your car. When you schedule regular check-ups, you further invest in your vehicle. If you need further guidance on what your specific car needs, consider browsing our maintenance menu. We hope to see you very soon. Schedule a service today.